When we opened our doors back in 2016, we knew one thing – we didn't want to be just a results mill. We didn't want to build a place where people sign up for a challenge, lose a bunch of weight and then go right back to where they started. We knew there had to be a better formula that could yield a more permanent result. That formula it would turn out, relies on two things; education and community.
So off we went. Fast-forward to today, the Unified Fitness Family is growing strong and continues to welcome new members weekly. While many of our members do come to us by way of one of our quarterly fitness challenges, the goal is never to "win a challenge". Stick around long enough and you will find yourself applying our fitness formula of steady, continuous progress. Our goal is not only to lead you to your destination, but teach you how to stay there.
Hello, my name is Sam Thoen. I'm a Spokane native, graduating from Mead High School and then receiving my BA in Kinesiology from Washington State University In 2015. My career in fitness started working as a personal trainer while in college and eventually led me to where I am today!
In my free time, I enjoy spending time with my wife and daughter and getting together with our families. I also enjoy competing in just about anything. Sports (especially), board, games, video games – you name it!"
Designed for those who want to melt body fat with a combination of HIIT and weight training.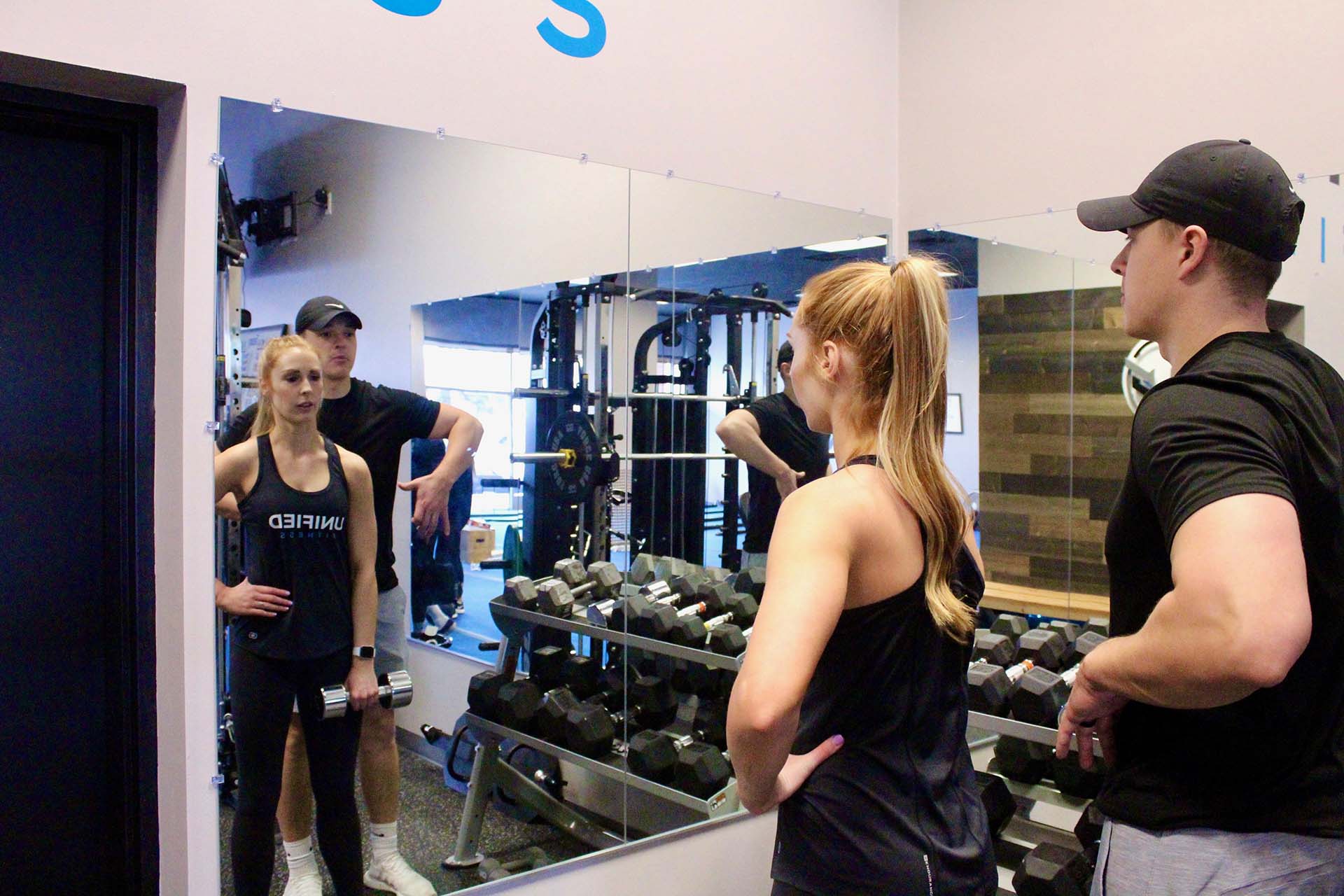 For those that want to take their fitness goals to the next level of intensity.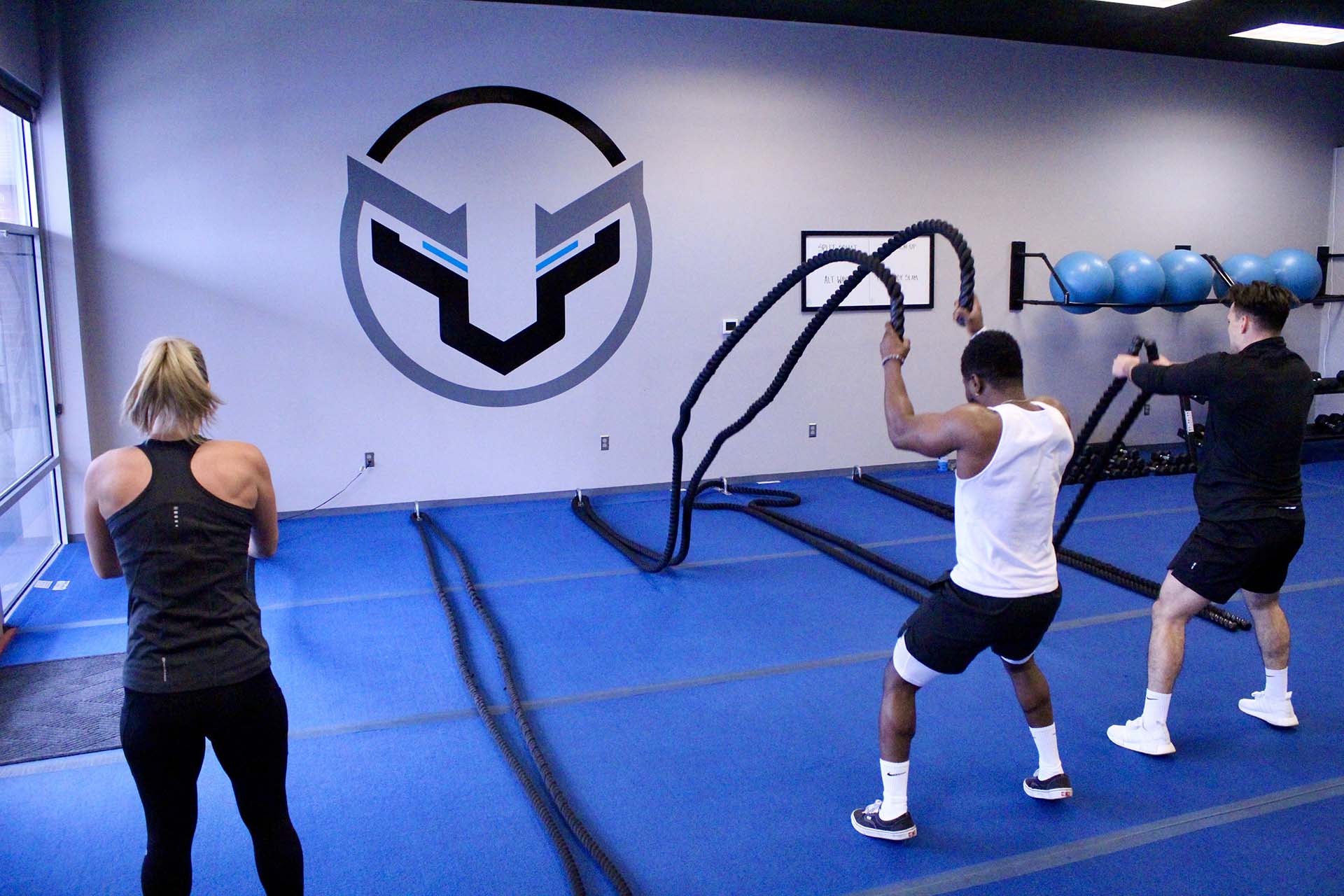 Quarterly fitness challenges offer a little bit of added accountability and competitiveness.
We are a small group training studio located in Spokane Valley, WA. Our workouts offer a combination of high intensity interval + strength training. We provide the following services: